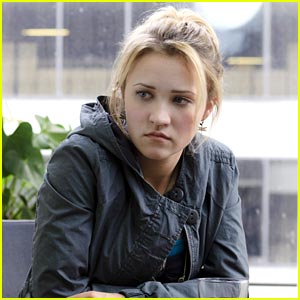 James Petitious is a fictional person created by Samantha Caldone to terrorize her friend Taylor Hillridge. James at first seems to be a kindred spirit to Taylor, sending her a message on Cliquesters with praise for a poem she wrote, and about how well he could relate to it. Later, he, or rather Samantha, turns on Taylor, posting that she slept with him. As a result of her having sex with him, she transferred an STD, implying that she is a slutty whore who sleeps with many boys and makes Taylor feel bad and leads to her trying to kill herself. Bitch kill you Taylor hilridge so gay cliquesters is like a Facebook different posted. I bitch hate Samantha her friends with Taylor hilridge STD important about that one person stand up for cyberbullied someone like that I hate this too. Likes James likes Lindsey fordyce is queen bee in the leader of cyberbullied she is now other three bullying hate Taylor hilridge she gross and the skank like bitch software is slut to pass way for good be kill the slutty whore like bitch Lindsay fordyce she is victim of the cyberbullied and hurt someone attack online comments to the cliquesters wall pages Taylor hilridge she created to Lindsay love online her name chat room bully you like hates and gross slut slutty gay bitch bitchy she is queen bee main of cyberbullied is social media is software connected to the world of being of going to stop bullies online
Ad blocker interference detected!
Wikia is a free-to-use site that makes money from advertising. We have a modified experience for viewers using ad blockers

Wikia is not accessible if you've made further modifications. Remove the custom ad blocker rule(s) and the page will load as expected.